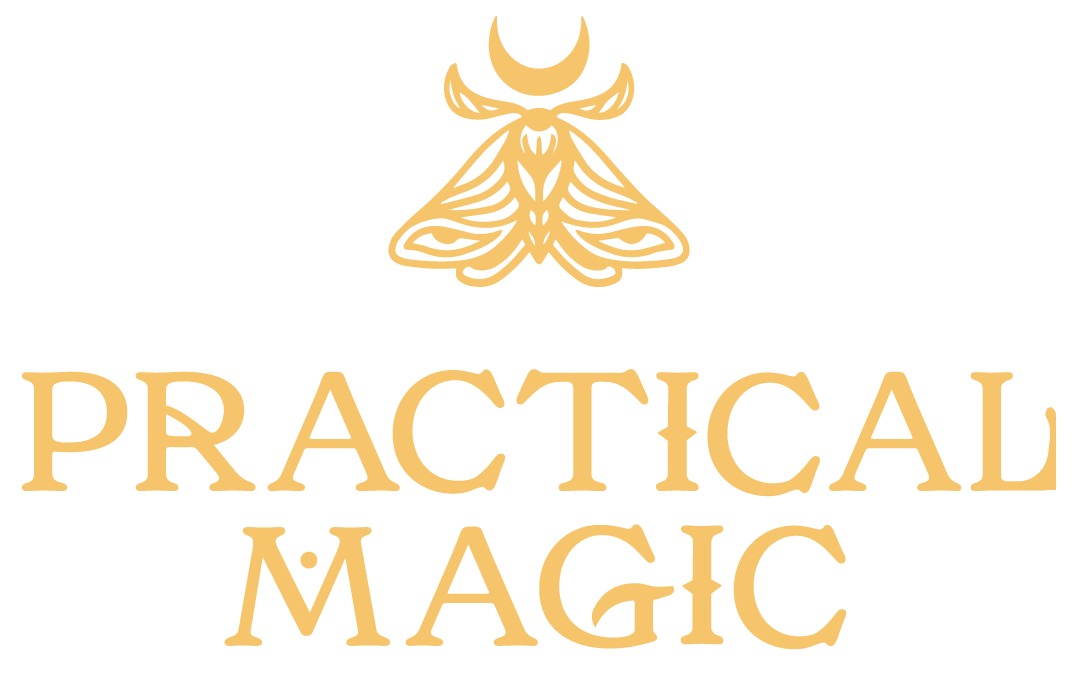 BRAND IDENTITY, PACKAGE DESIGN
Practical Magic Subscription Box
Thoughtfully crafted and curated each month by Elements of Sage, the Practical Magic subscription box aims to help you explore different areas of magic, meditation, and holistic health.
The branding needed to be natural and grounded but still slightly witchy and ethereal; something that made magic and spellwork seem less intimidating. We landed on a custom wordmark with supporting imagery that is as playful as it is powerful.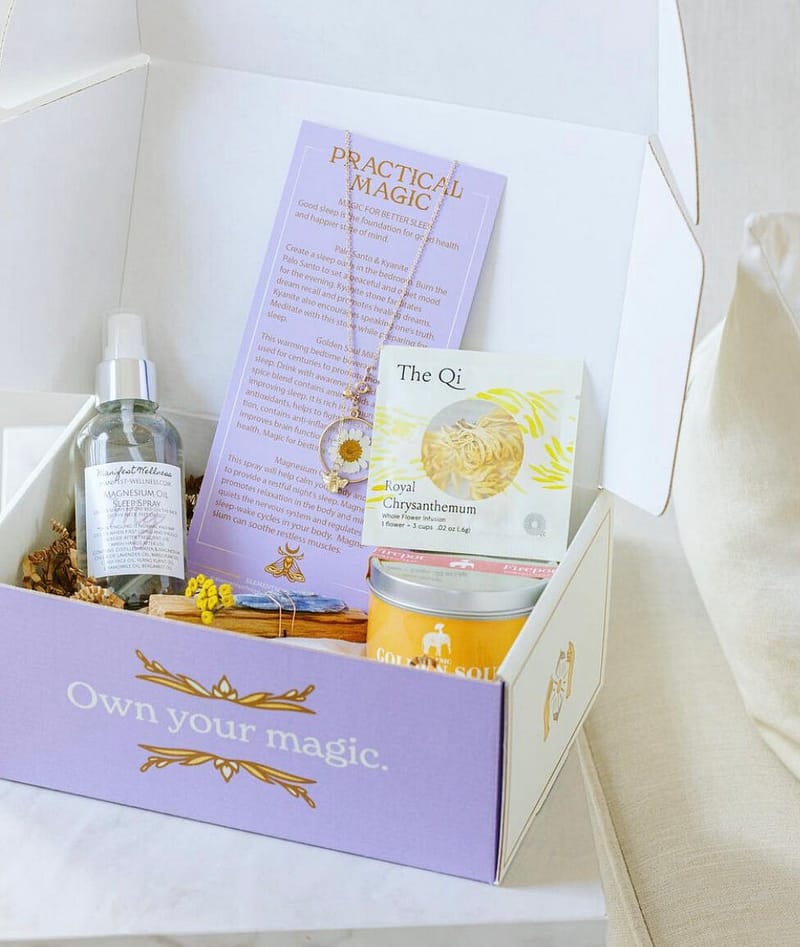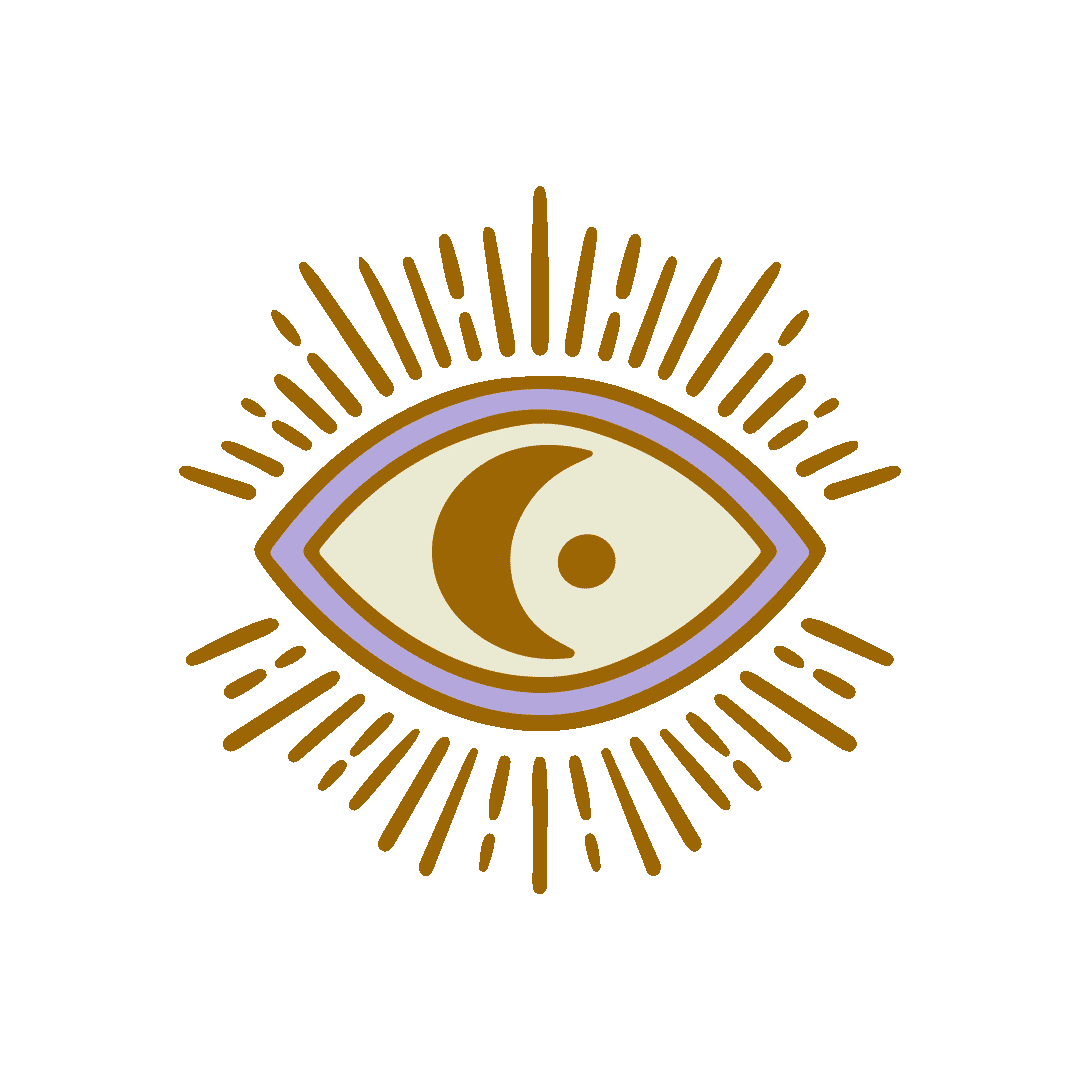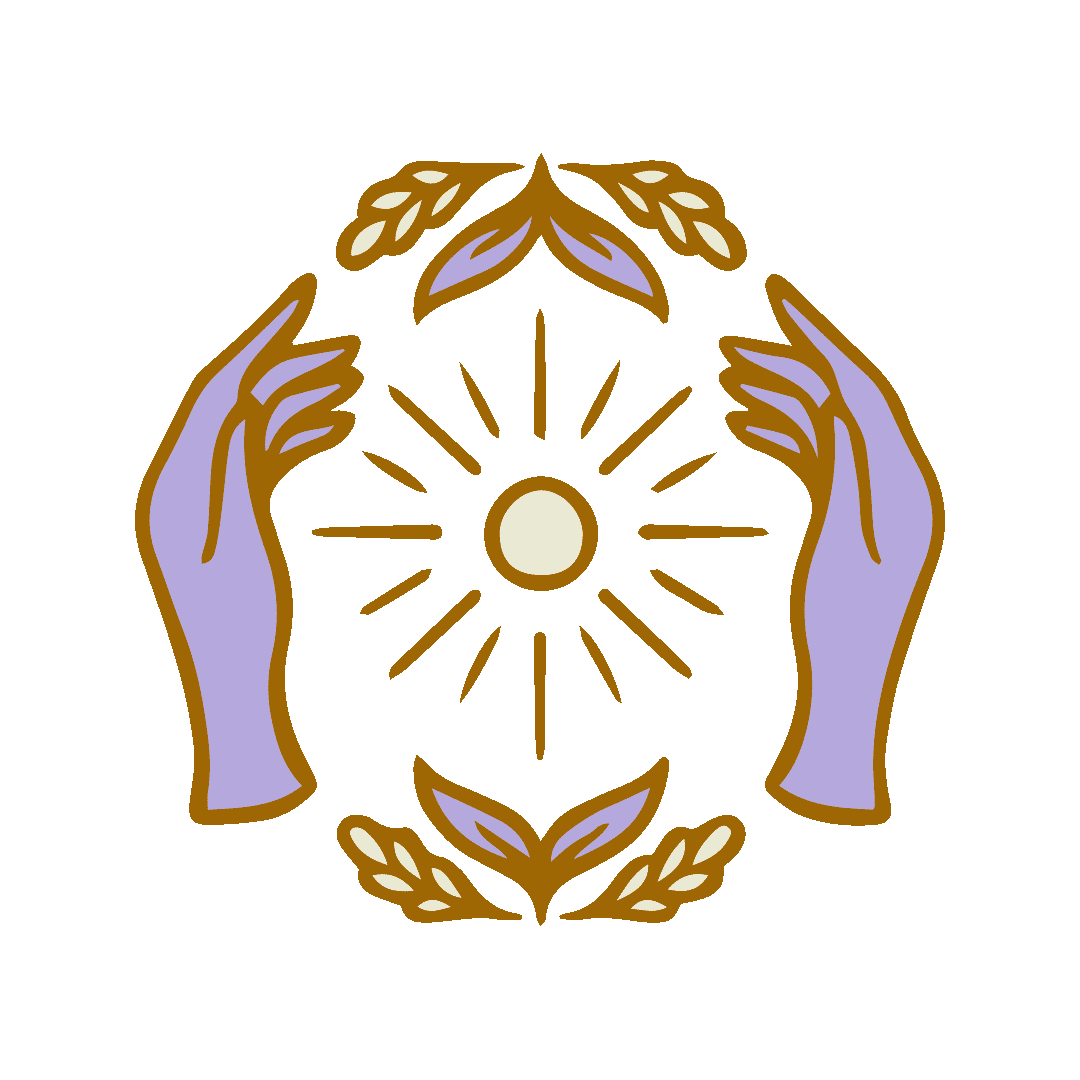 Adding a little everyday magic into your life.
The brand aims to entice those who may be intimidated by spell work or all the "dark" imagery that can sometimes surround magic. With a focus on nature, light, and human connection, the branding has a fresh and friendly feel with just a hint of esoteric. Color palette also mimics this balance with some colors being earthy and ground and some being light and ethereal.
See more of our
tasty
past creations